This post brought to you by DISH. All opinions are 100% mine.
The old fashion way of planning our dream vacation meant waking up at unholy hours to line up at the railway reservation counter, frantic calls to travel and tour agents for the best deal, research on how to get to a destination, gathering travel guides, inquire what to see and eat as also what to wear on those trips and finally packing for every need.
Fast track to the present time, the birth of browser becomes traveler's best buddy. All that I mentioned above will only took just a few mouse clicks or taps on the phone's app to plan the trip. From mapping a route if you're walking or using public transportation, booking domestic and foreign flights, to making hotel reservations, everything can be done online.
I agree, it's more upsetting losing a smart phone during a vacation than luggage. But entertainment obsessed travelers would be more upset about missing their favorite primetime shows and series.Introducing DISH's "The Hopper" for a traveler who is always hopping from one destination to another but wants to be entertained. The Hopper is a Whole-Home HD DVR available only from DISH. Only the Hopper lets you watch live and recorded TV anywhere and instantly skip commercials in recorded primetime TV on ABC, CBS, FOX and NBC. Plus, you can record 6 different shows at the same time during primetime and store up to 2,000 hours of your favorite shows.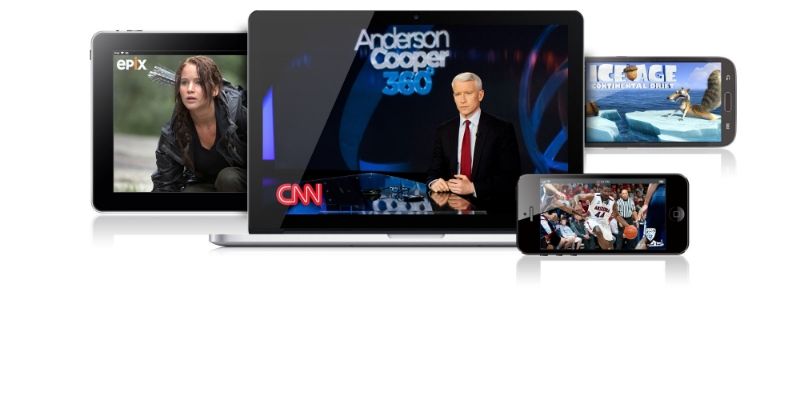 It has a features that designed to utmost entertainment because DISH believes you should be able to control how, when and where you watch TV. It lets you transform your computer, smartphone or tablet into your TV and enjoy your same TV from home–anywhere! With Hopper you could watch TV on your tablet or smart phone while waiting for a flight at an airport, watch recorded TV anywhere you want even without an Internet connection when traveling just by transferring your recorded TV programs to your iPad with their free app before you leave the house and you can enjoy your favorite movies or shows on flights or keep your kids entertained during a long road trip, even when you're offline. With the cheapest packages starting at $24.99, you could get the Hopper FREE when you sign up for DISH (For 12 months with 24 month commitment. Restrictions Apply.)
Now you don't need to buy iTunes movies and shows just to be entertained while on the road. It's a holiday! I'm sure you can't wait to go to your planned destinations this coming summer season.